8.33,8!
One sensation on top of the other—that's what came out of the club races of Trondhjems skøiteklub on January 13th, 1915. The season had barely started. In the Kristiania region they had been under a long spell of thaw, and Frogner Stadion didn't open for training until January 5. In addition the global situation was unfortunate. No decision was in sight either on the eastern nor the western front, and there were fears that the war might interfere with skating internationally.
However, in Trøndelag the early winter had offered excellent conditions, and the skaters had been in training for weeks. The Kristiania guys were in for some lessons! Good old Martin Sæterhaug still was gong on strong, and one Sæterhaug after the other was joining him. The latest recruit was Adolf Sæterhaug who won a 400m in 52,0 in the 10-12 year ageclass, with another skater relative, Ole Lefstad, in second place.
The 21 years old Sverre Aune had kept busy for years already remodelling the national bicycling records, but now he had started achieving notable results in speedskating, too. In the first club races of the season on January 4th he had even defeated Sæterhaug the elder himself in his very own special distance, the 1500m, improving his pb from 2.32,6 to 2.27,8. In the 500m he made an improvement, too, and climbed into 45th place in Adelskalenderen.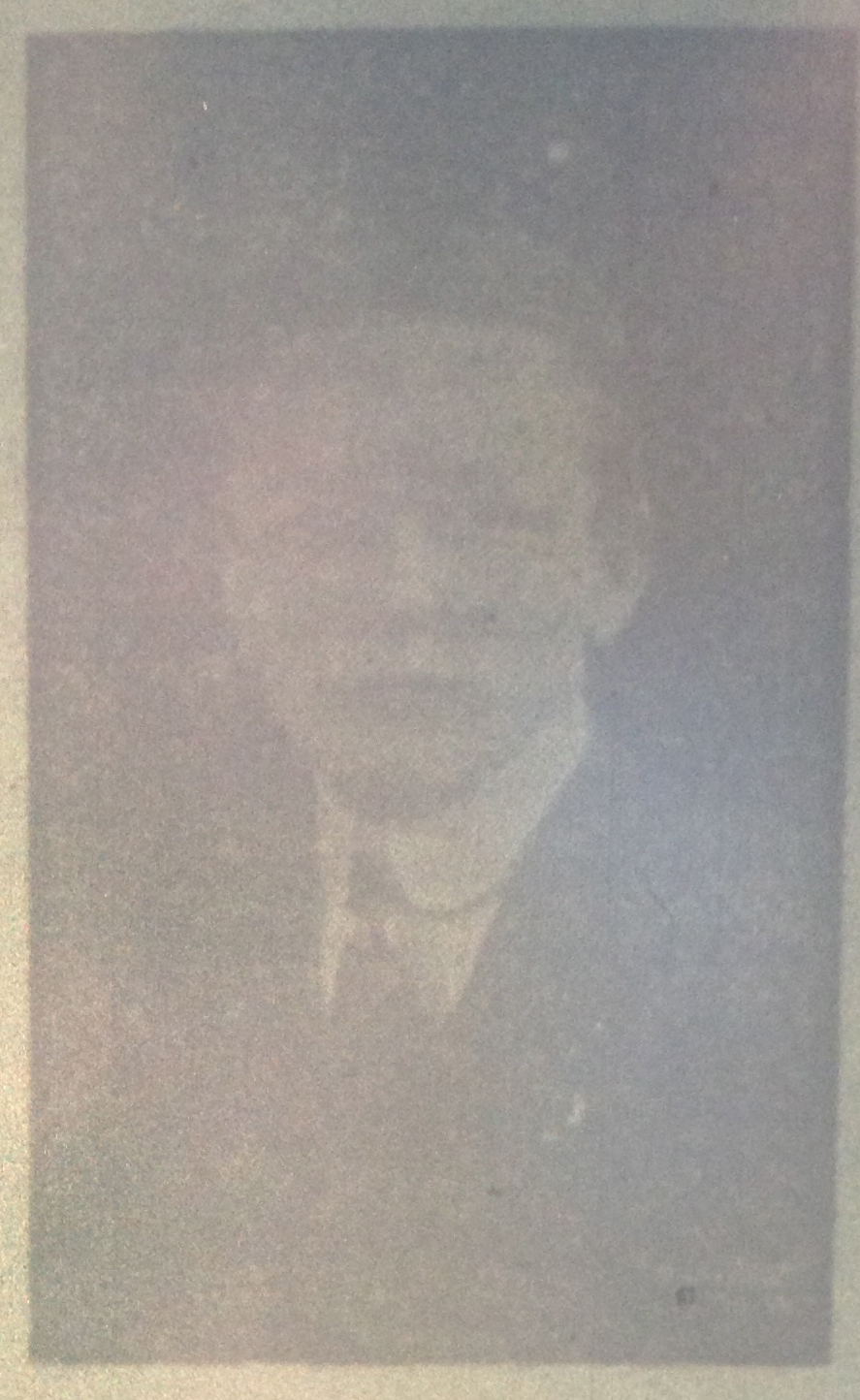 The fine cold weather continued, and this Wednesday evening the club races again had excellent conditions. The super talent Einar Sæther had set a rather inofficial junior record last year in 47,3, 16 and a half years old. Now, one year older, he swirled around in 46,1, jumping right up to 15th place in the all-time list. The dozens on the stands were given something to converse about. But more was at hand. Sæther wasn't a man for the longer distances. In the 1500 m he could only manage 2.37. But there was another one who liked them longer.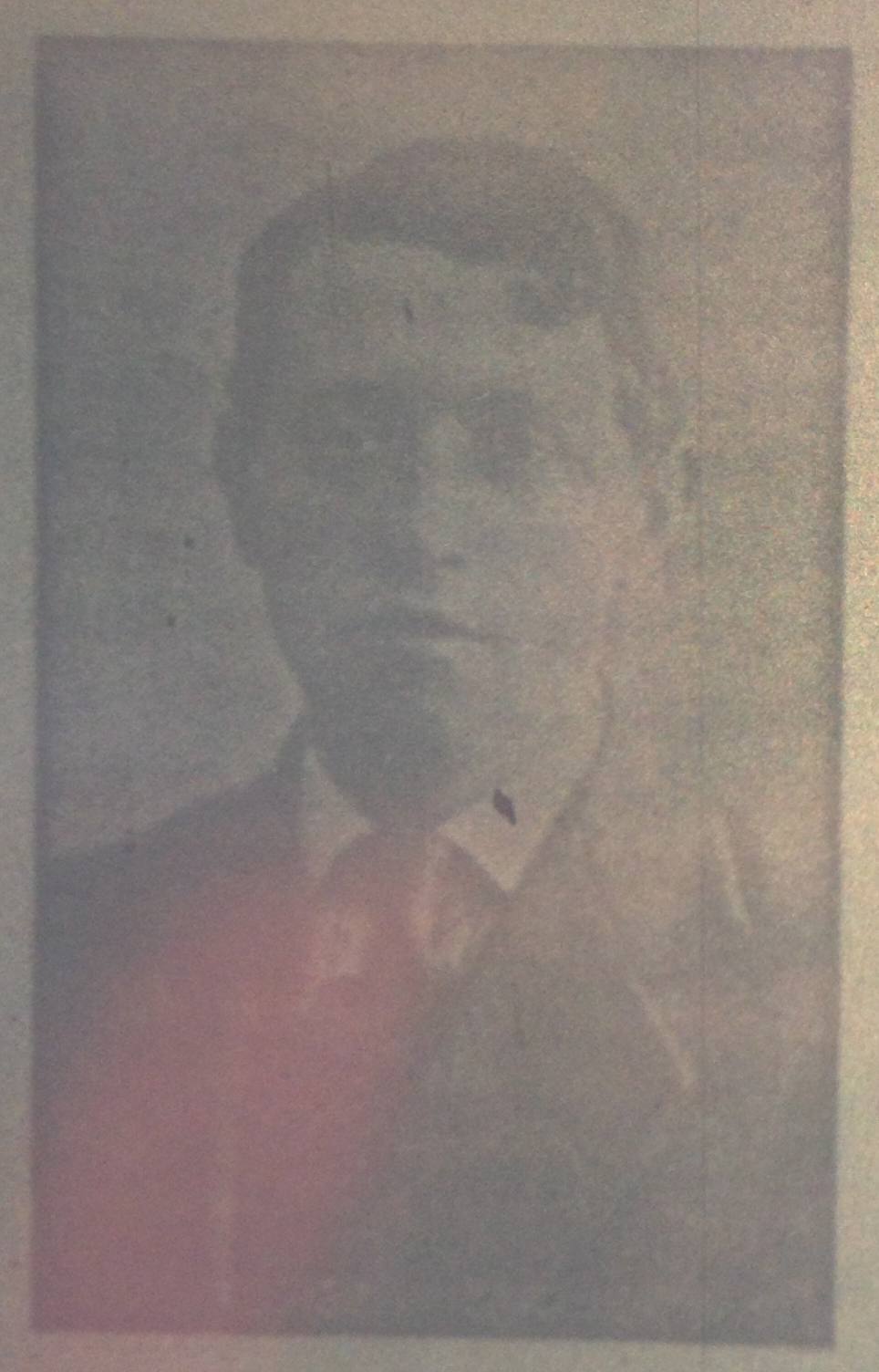 Sverre Aune had been skating since 1912, but at first he struggled with the technique. Last season however, some nice results indicated that he was on the right track, and now he was beginning to get confident. The 5000 meter scheduled today would give it a test. His lungs and legs had never failed him so far.
He opened well. 1.41 in the 1000m in fact was level with the world record, and when he crossed the line again after a 40 lap he was, surprisingly, 2.4 seconds ahead of the record. What was he thinking of? Another 40 lap and the difference was suddenly 4 seconds! He continued in 40s and 41s, and at 3000m he was fully 6 seconds ahead of the world record, passing in 5.03. The handful of spectators couldn't believe their own eyes. Then he started to tire. Laptime 42, still 6 ahead. Then 43, and suddenly only 4. Oh dear, this could get ugly. But no, he found some more reserves, and next lap he was down in 42 again. And 5 seconds ahead. Another 42, and he was 4 ahead as the bell signalled the final lap. Surely he must make it now? And he made it. Oscar's last lap had been good, 40,6, but Aune replied with 41,8, and 8.33,8 was reality. In a club race at good old Øen Stadion, this young newcomer, his first senior season barely started, had skated a world record. Or had he?
Martin Sæterhaug, anticipating doubts that might be raised about the result, turned and approached the timekeepers as soon as he finished his own race in 9.22,7, well behind his pb and more than a lap behind Aune. They were in perfect harmony; all three clocks showed 8.33,8, which the protocol keeper had noted diligently. The local newspaper Adresseavisa, harbouring the same anticipation, cited the record rules prominently, if not exactly on the front page: "Records may be set in official races or following extraordinary measures. The association board recognises records when it has ascertained that the required control has been in place. / Records must be reported to the association board within 14 days. Reports written and signed by the meet officals, which must include at least three timekeepers, are to be enclosed, along with a declaration of correct track measurement, signed by a public official."
For a while, news from the war played a background role in the national media. At Frogner, Oscar Mathisen may have done his training laps as the news struck. Was his absolute monarchy of the skating world broken already? Wouldn't he even get to own the complete set of world records for as much as a whole year? No, there must be something wrong. Were the chronometers correct? What about the formalities? It wasn't natural for a kid to come out of nowhere and do a thing like that, beating his old friend martin by 48.9 seconds in a 5000m qnd all. There had to be something.
Anyway, with this time, Aune climbed from a 45th to a 32nd place in Adelkalenderen. Not bad when your 500 m time was 49,0 and your 10000 m time 19.26,8.